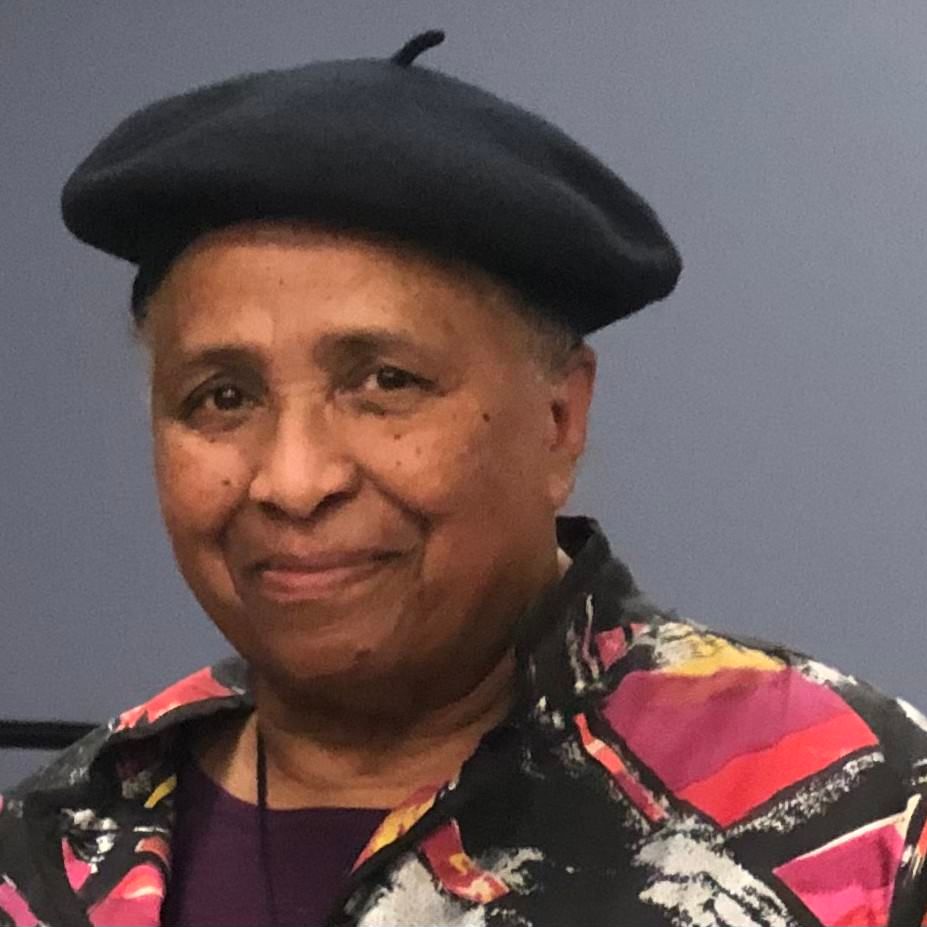 Ada is the former president of the Multicultural Genealogical Center in Chesterhill, Ohio. She is a widely respected historian and genealogist.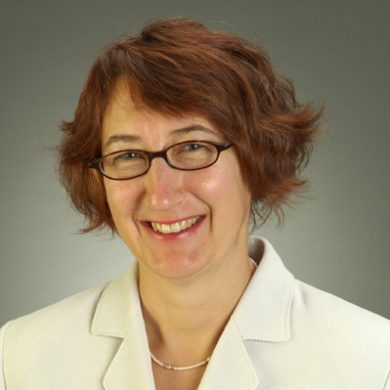 Susan has more than 30 years of experience supporting community development and vitality. Her book, The Community Table: Effective Fundraising through Events, was published by Ohio University Press in 2019.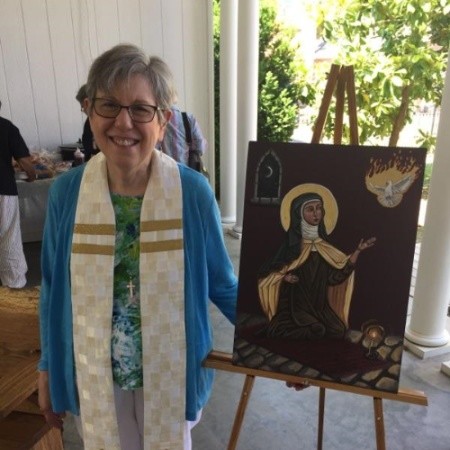 Leslie is a former college dean at Ohio University and Episcopal priest. She now serves as a spiritual companion and supply preacher.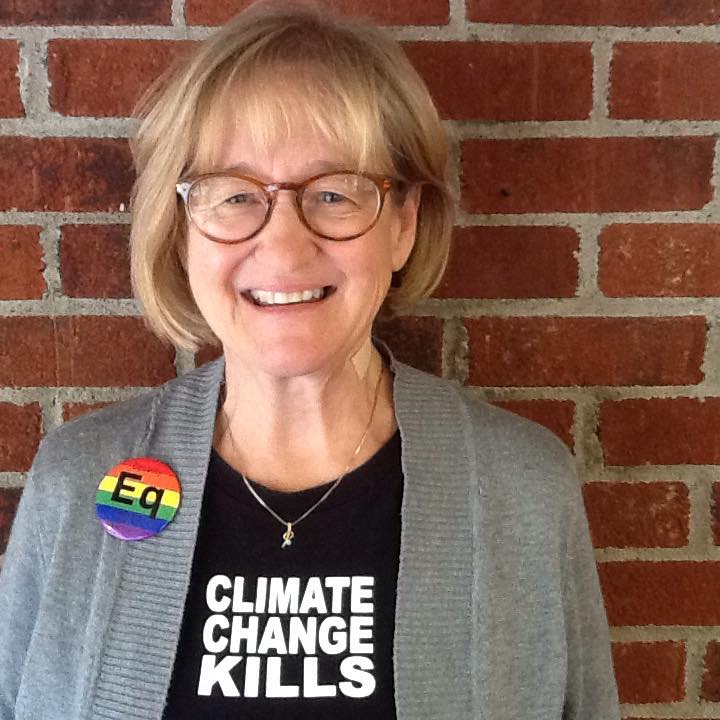 Beth is a former school psychologist in Southeast Ohio and served for 12 years at a mental health clinic. She currently pursues social justice issues.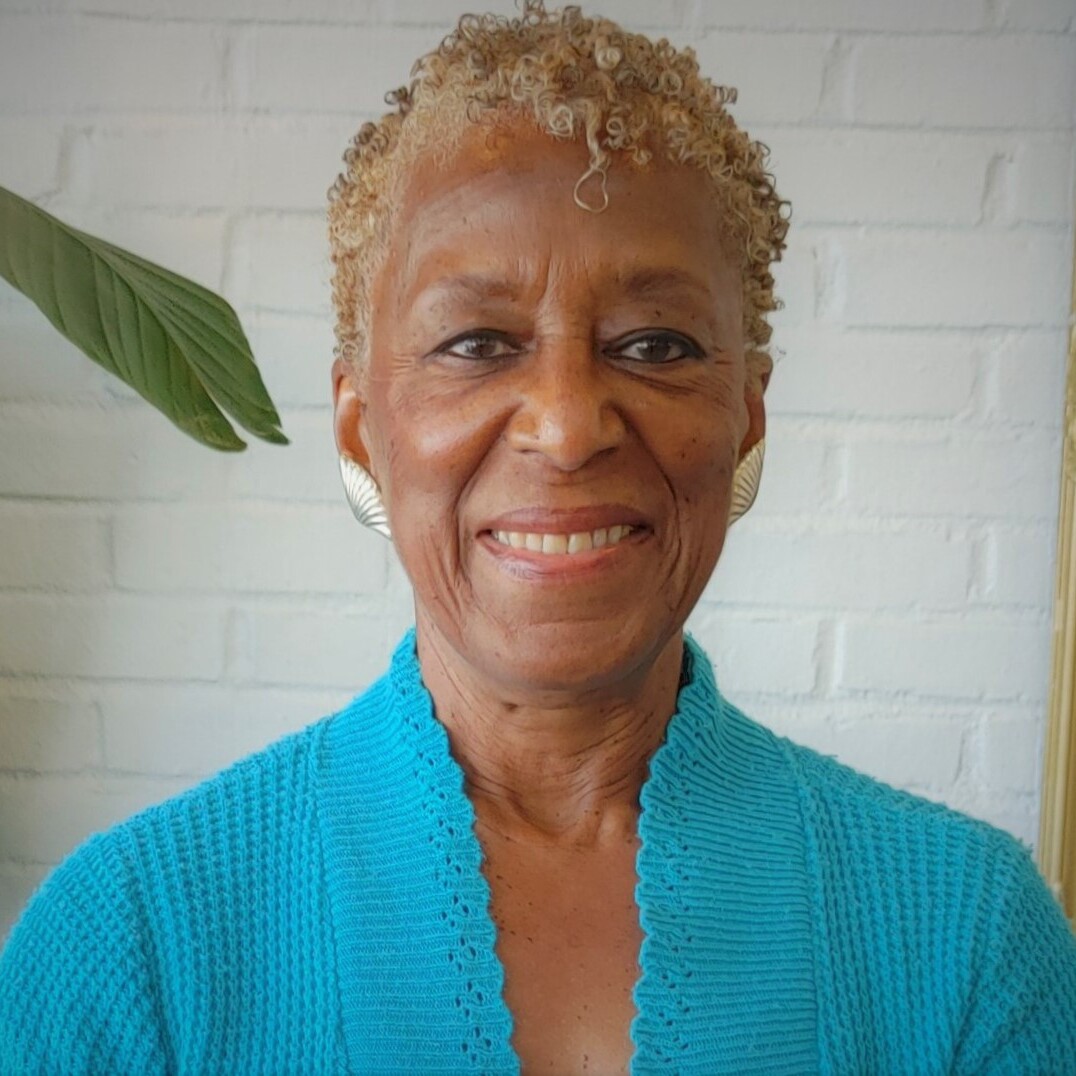 Dr. Ford-Ahmed is professor emeritus in the department of Communication/Media Studies at West Virginia State University. She holds expertise in public relations.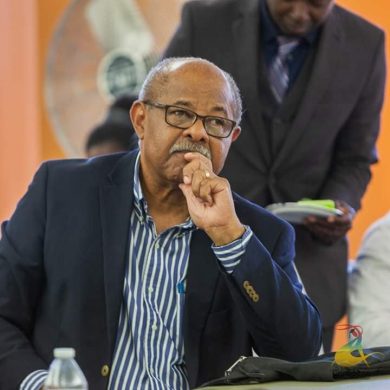 Dr. Cambridge is professor emeritus in the School of Media Arts and Studies at Ohio University's Scripps College of Communication.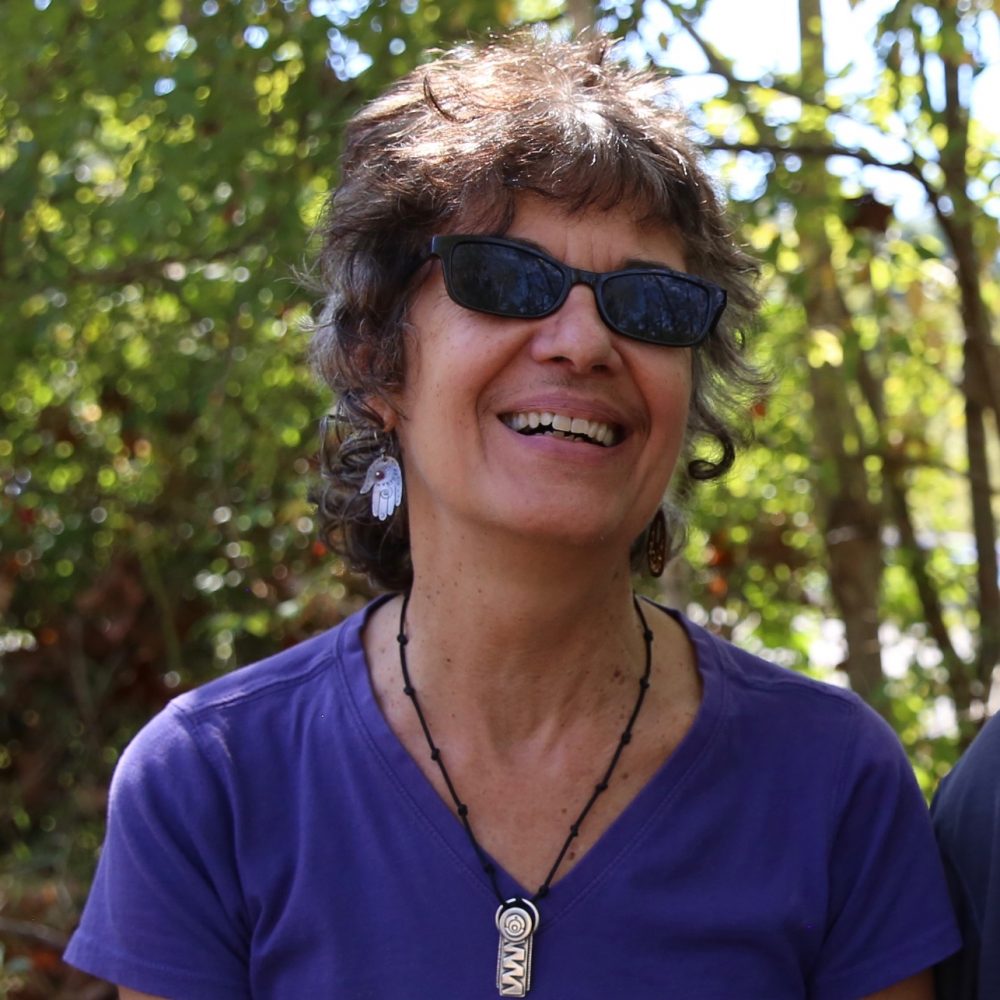 Michelle is a network manager at Rural Action and a leader in Appalachian community food collaborations. She is also a principal at Shagbark Seed & Mill.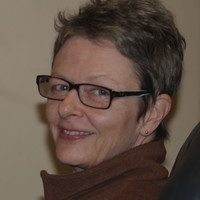 Dr. Nelson is a recently retired Associate Professor from the School of Media Arts & Studies at Ohio University.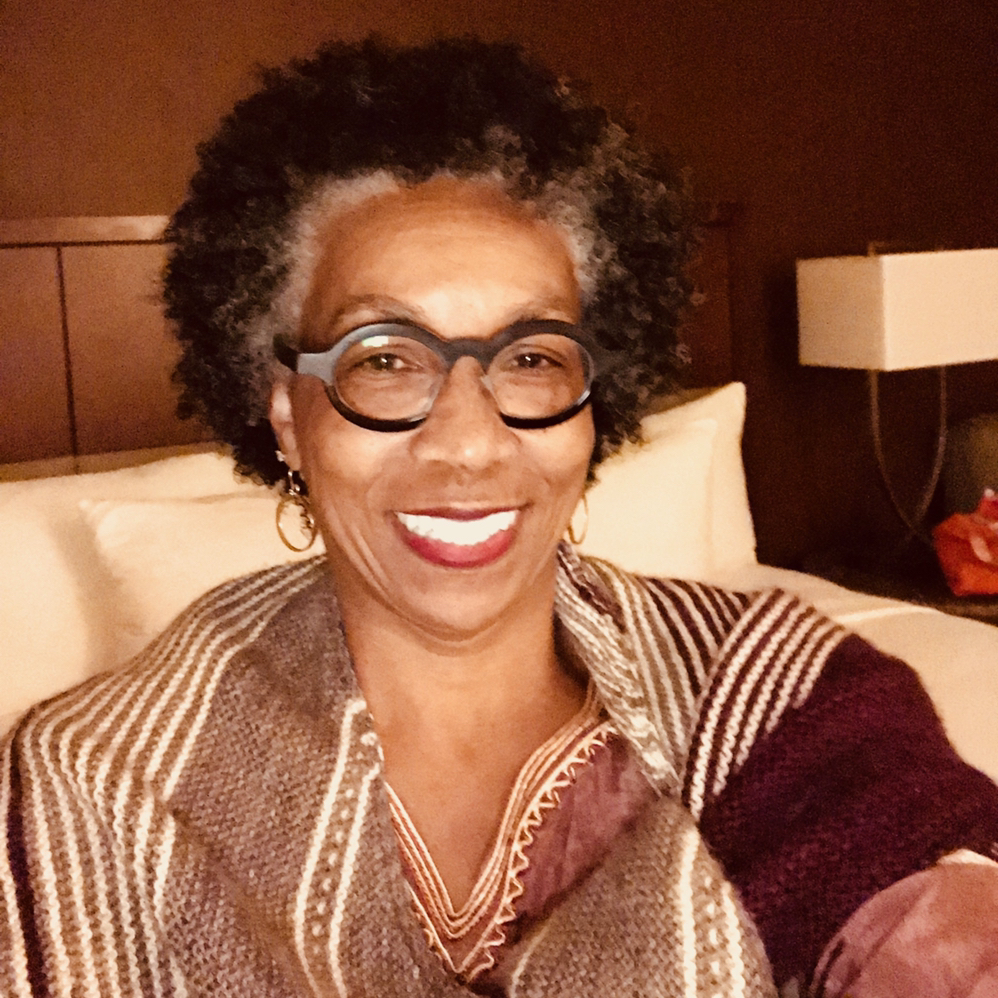 Cherri is a Certified Registered Nurse Anesthetist with more than 25 years of experience in the field of medicine.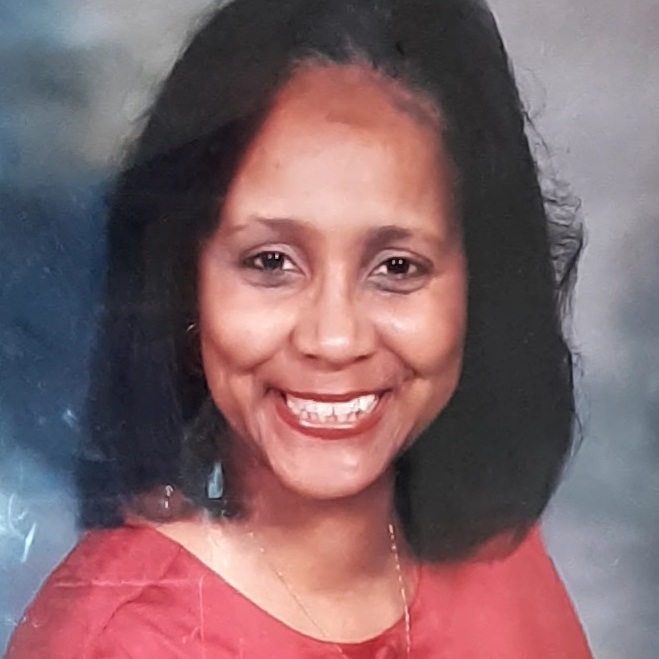 Marlene is an Administrative Assistant at Ohio University and a member of the University Diversity and Inclusion Committee.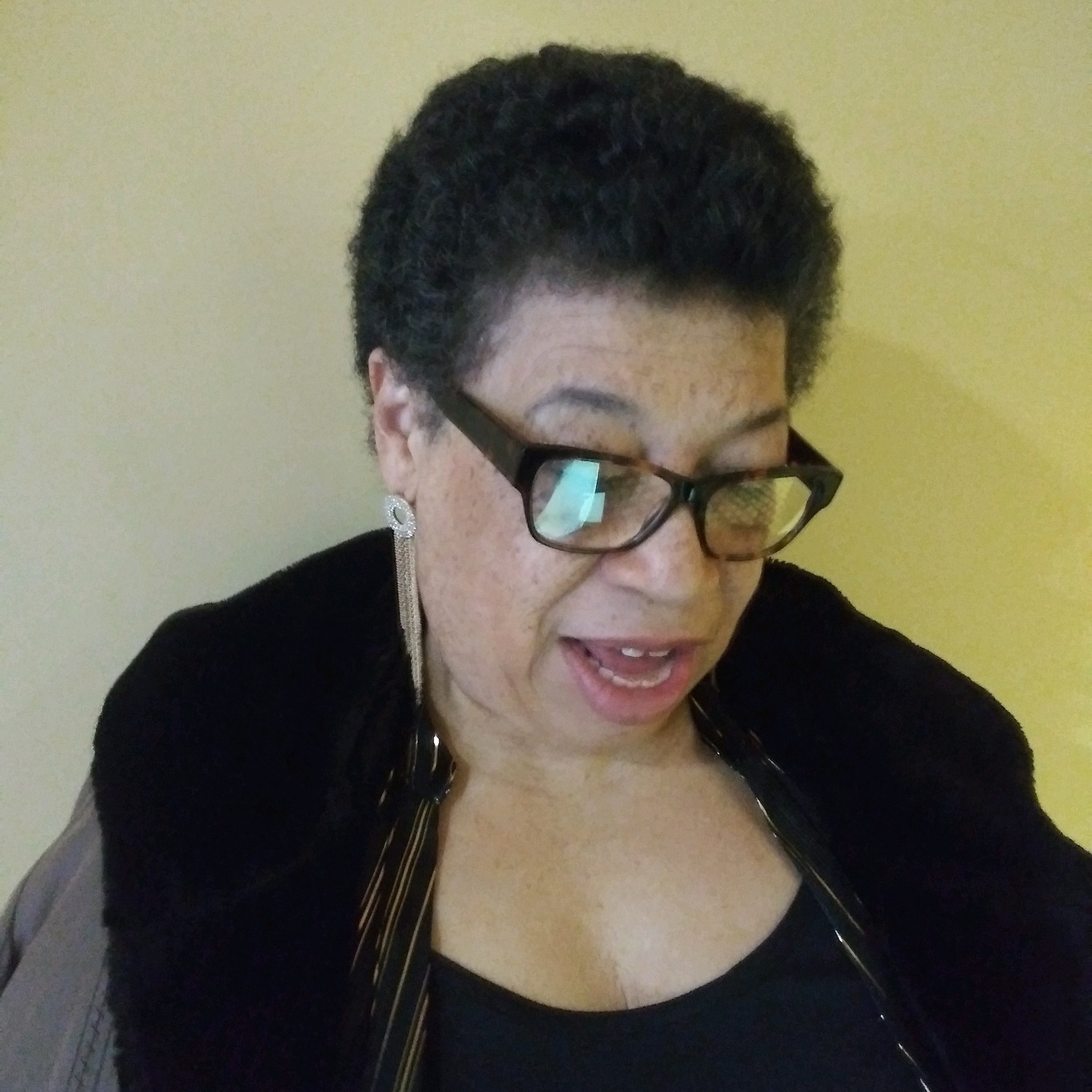 Elizabeth "Libby" is an historian and former VP of Human Resources at the Cincinnati Enquirer. She is the fourth generation in her family to have attended Mount Zion.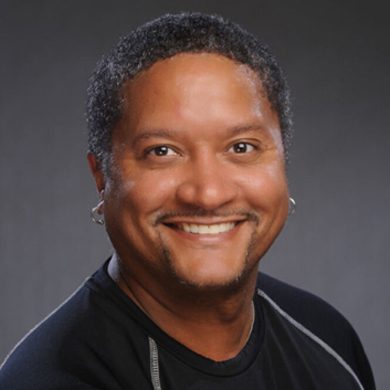 Travis D. Gatling is a VA native. He is a Professor and Director of the School of Dance at Ohio University.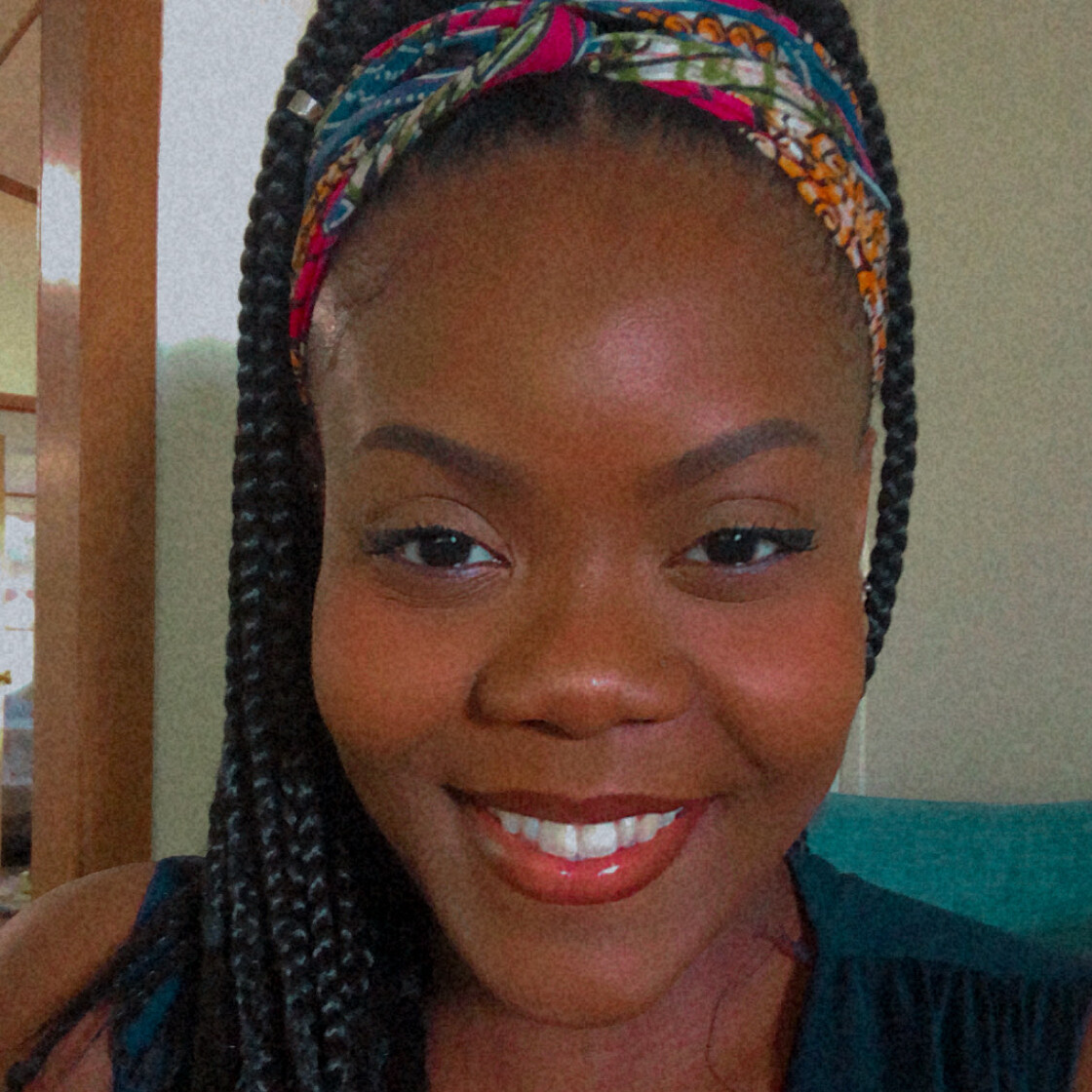 Carmesha is a St. Louis, MO native with a background in program and data management. She is currently serving on the Mount Zion Grants Committee and is committed to building a future for the greater Mount Zion community.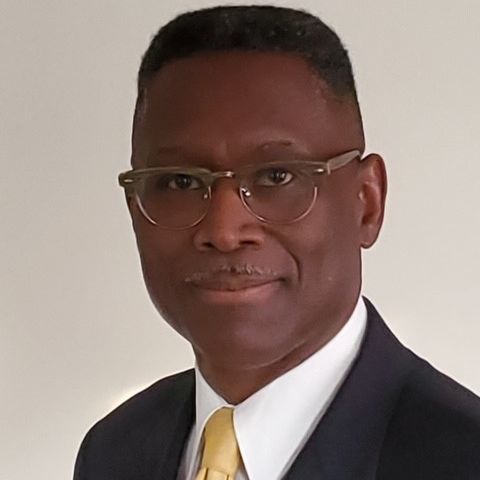 Rev. Sullivan serves as Executive Director of the Columbus, OH based Ohio Council of Churches. He is also a member of the Ebony Bobcat Network, Alpha Phi Alpha Fraternity, Inc. and the NAACP.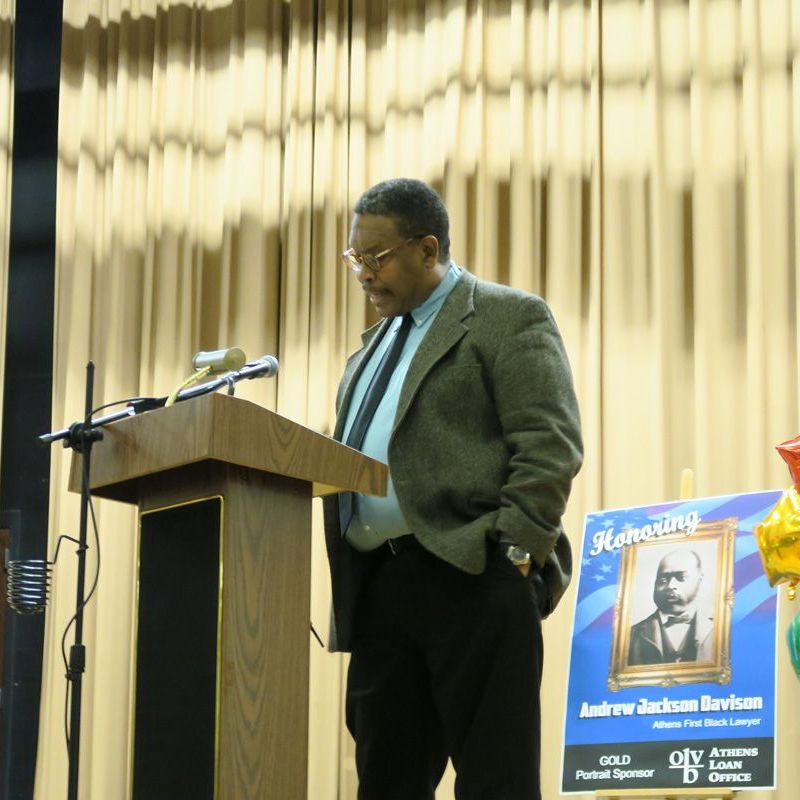 Jessie is a retired College of Business law professor in the department of Strategic Leadership and Management at Ohio University. He is a member of the Academy of Legal Studies in Business and the Athens County Bar Association.