Our Mission
We aim to preserve an historic building as a community-wide asset and multi-use venue that also recognizes the contributions, history, and ongoing concerns of African-Americans/Blacks in Southeastern Ohio and throughout the United States.
Vision
We envision a world where people can come together collectively to talk, work, and play free of cultural biases, stereotypes, stigma, and distrust.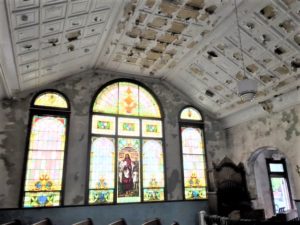 Help the Society
We would love to put your donation toward restoring and preserving this historical and cultural center.
If you prefer to donate via check, these tax-deductible donations can be made out to Mount Zion Baptist Church Preservation Society and mailed to:
PO Box 548
Athens, OH 45701