we have a place for you here
No matter your background or skillset, Mount Zion Black Cultural Center can use your help. Our mission will not be accomplished by our board alone, but by the culmination of our community's efforts. Here in Athens, Ohio we have a special spirit of giving and collaboration that can propel our non-profit forward. We appreciate every act whether big or small.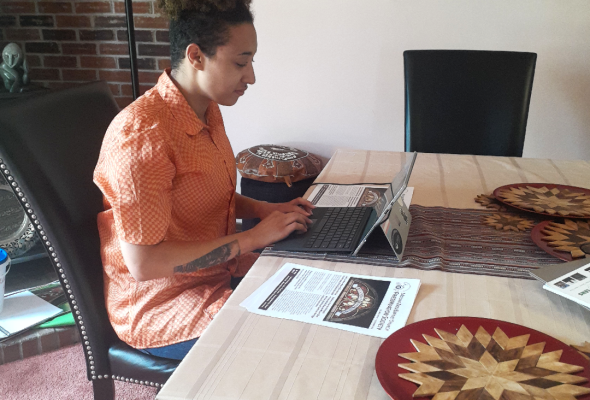 Grant writing: help us find that perfect federal, state or private grant targeted towards building restoration
Roam through the archives of Ohio newspapers for reports chronicling events involving Mount Zion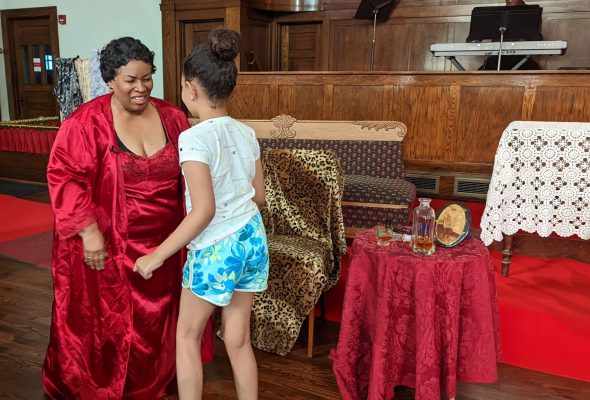 Event Planning: Offer and develop ideas for Mount Zion to present unique cultural, artistic or recreational activities to the Southeastern Ohio community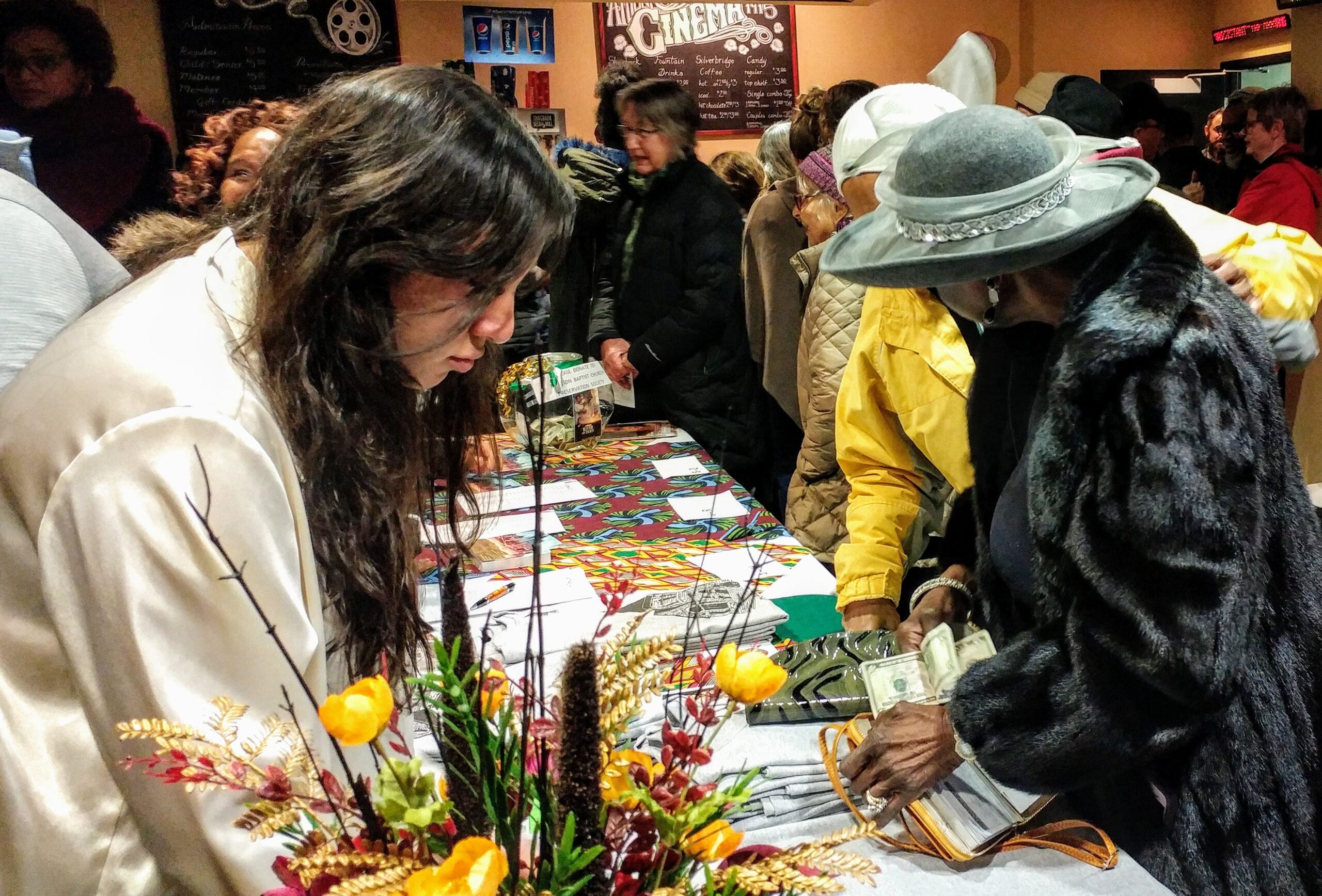 Seeking donors is crucial to our operations, and we are always interested in hearing new ideas on how we can reach the public.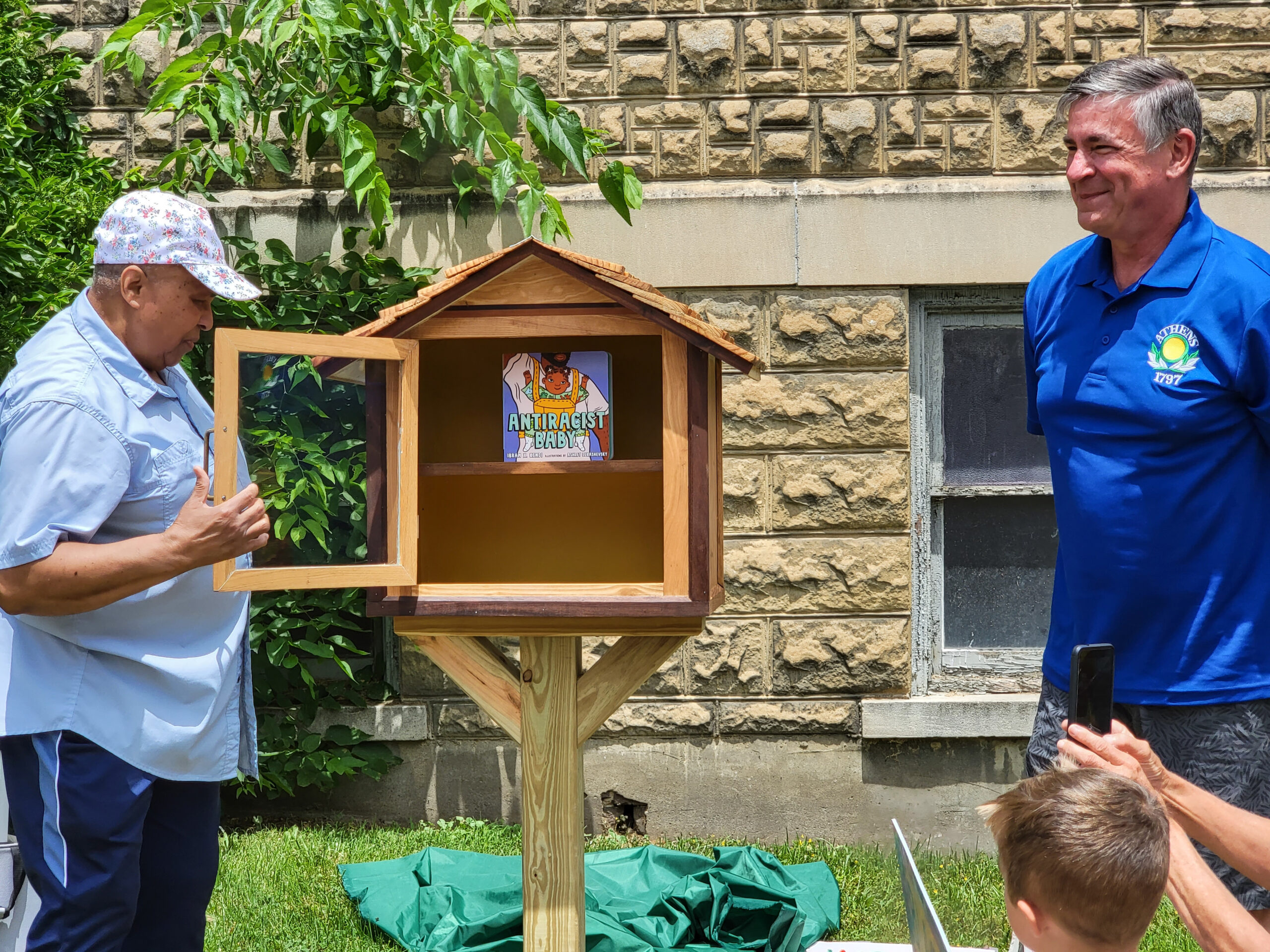 Utilize your public relations and marketing skills during our capital campaign which will launch this upcoming year.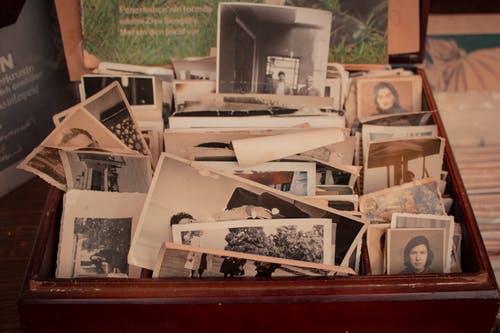 Help us look through the vast resources and treasures our church, community and former choir members have in their attics or garages.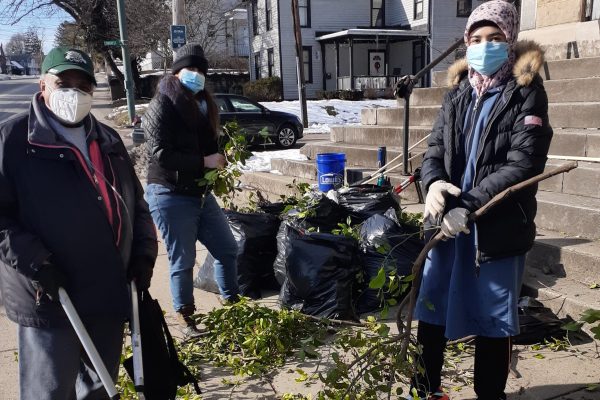 Landscaping/Grounds Upkeep
Got a green thumb, mow lawns, or simply like gardening/pulling weeds? We can use your help in keeping our grounds looking their best.