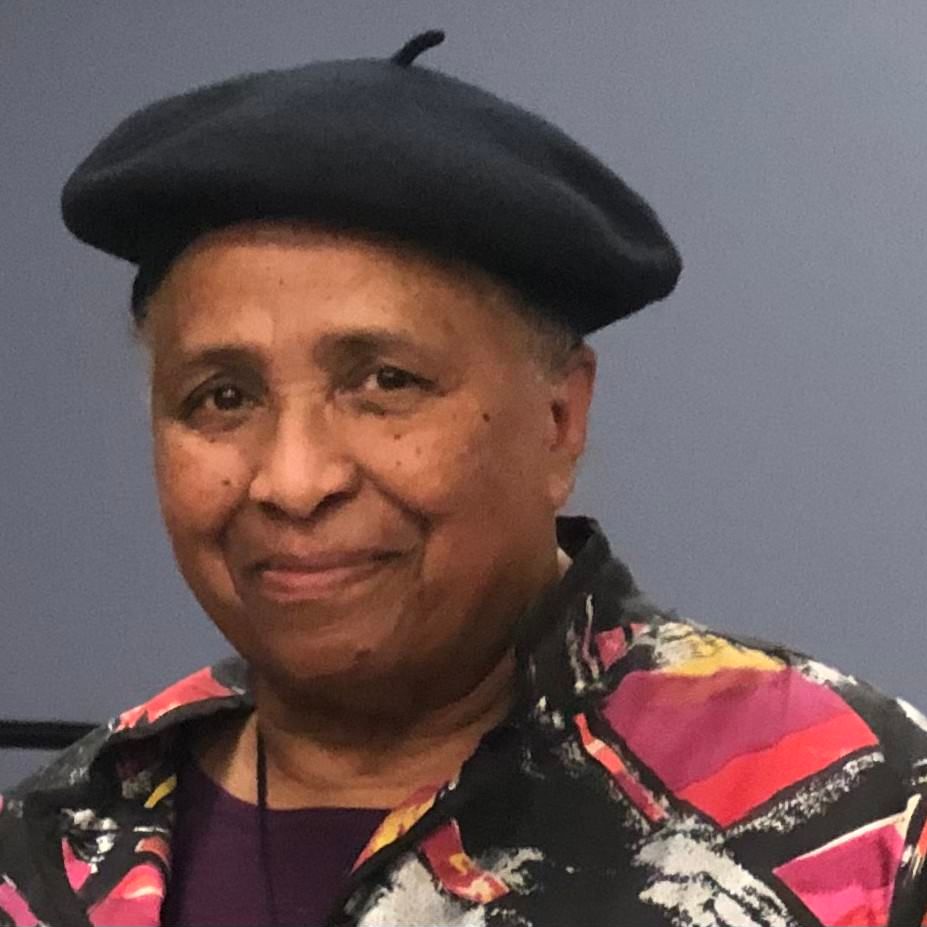 Ada is the former president of the Multicultural Genealogical Center in Chesterhill, Ohio. She is a widely respected historian and genealogist.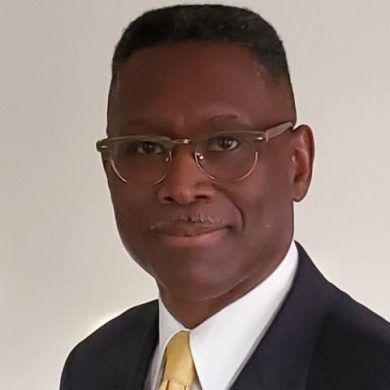 Rev. Sullivan serves as Executive Director of the Columbus, OH based Ohio Council of Churches. He is also a member of the Ebony Bobcat Network, Alpha Phi Alpha Fraternity, Inc. and the NAACP.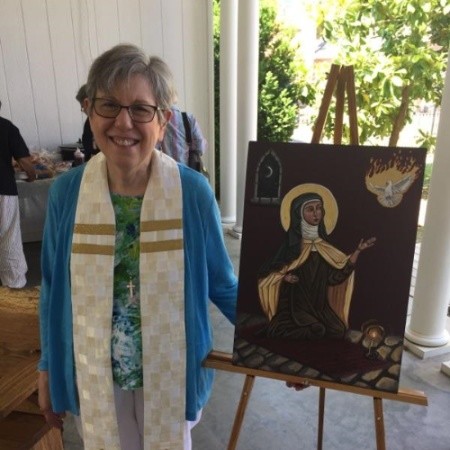 Leslie is a former college dean at Ohio University and Episcopal priest. She now serves as a spiritual companion and supply preacher.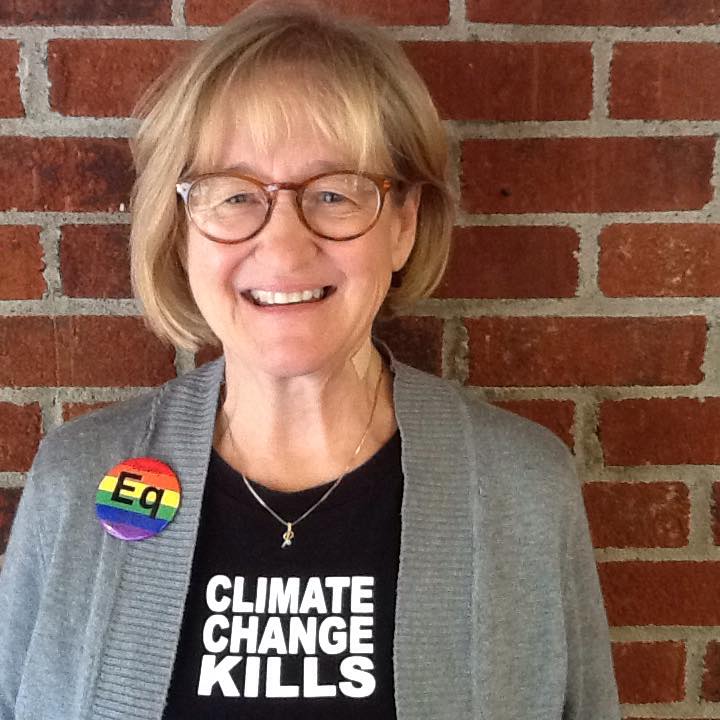 Beth is a former school psychologist in Southeast Ohio and served for 12 years at a mental health clinic. She currently pursues social justice issues.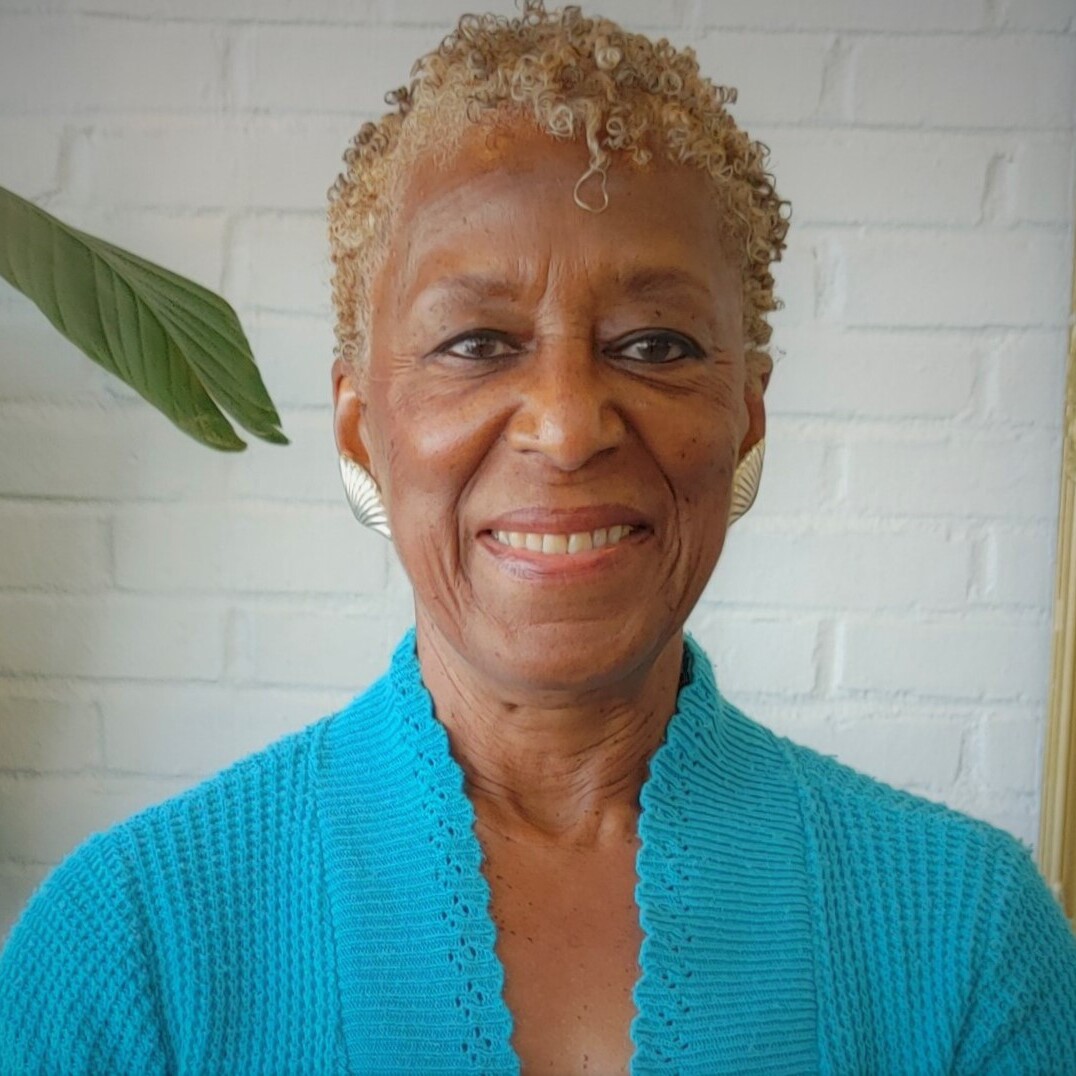 Dr. Ford-Ahmed is professor emeritus in the department of Communication/Media Studies at West Virginia State University. She holds expertise in public relations.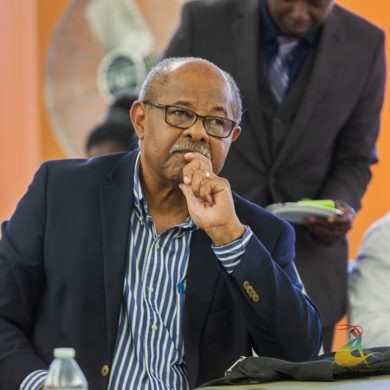 Dr. Cambridge is professor emeritus in the School of Media Arts and Studies at Ohio University's Scripps College of Communication.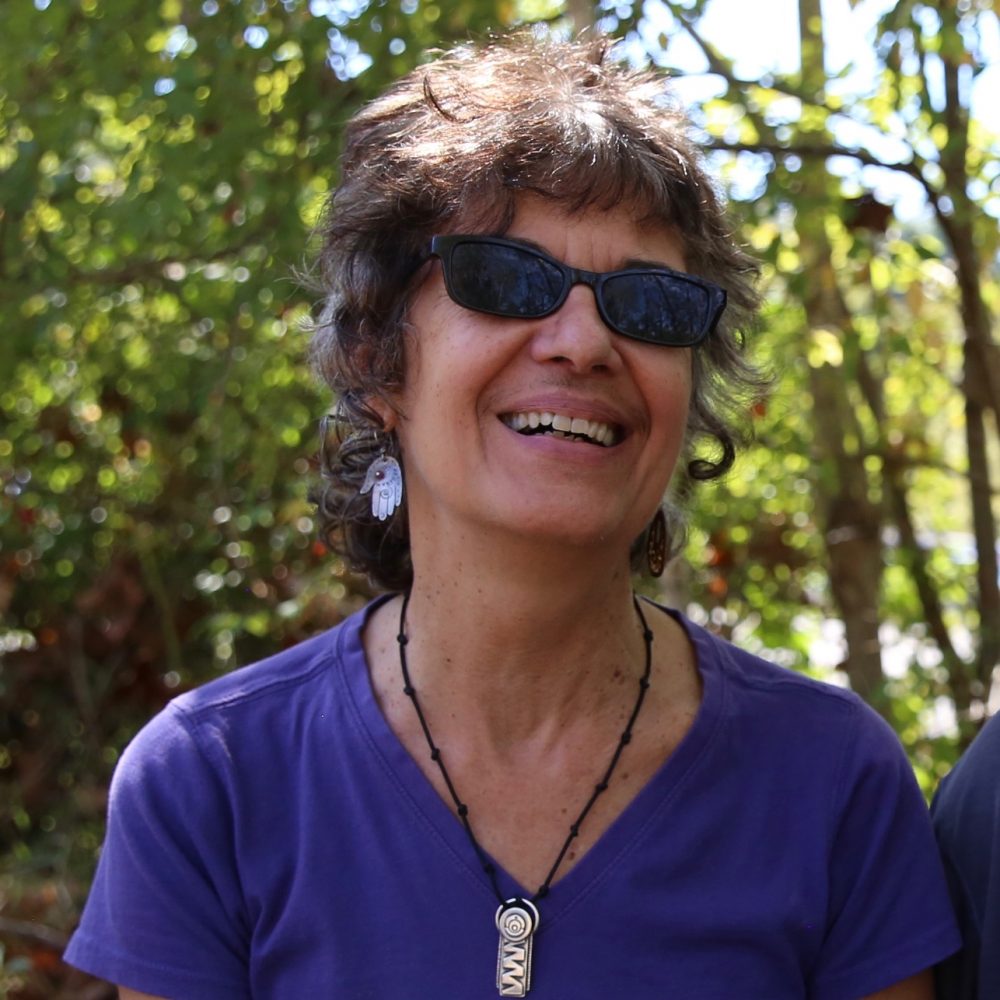 Michelle is a network manager at Rural Action and a leader in Appalachian community food collaborations. She is also a principal at Shagbark Seed & Mill.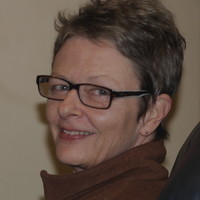 Dr. Nelson is professor emeritus from the School of Media Arts & Studies at Ohio University.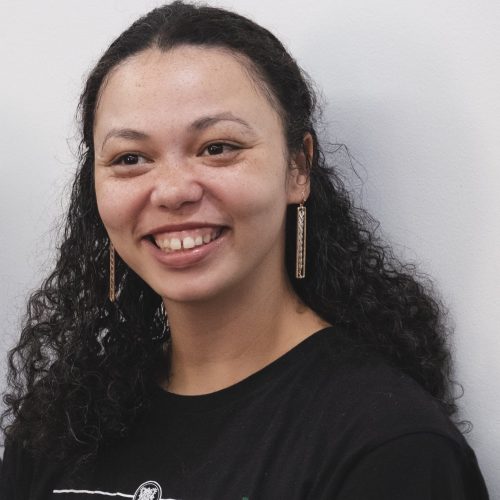 Avery is an Ohio University graduate with a Masters in International Relations and expertise in Graphic Design and Social Media.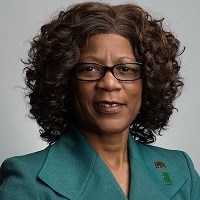 Dr. Middleton is Dean Emerita and Professor of the The Gladys W. and David H. Patton College of Education at Ohio University.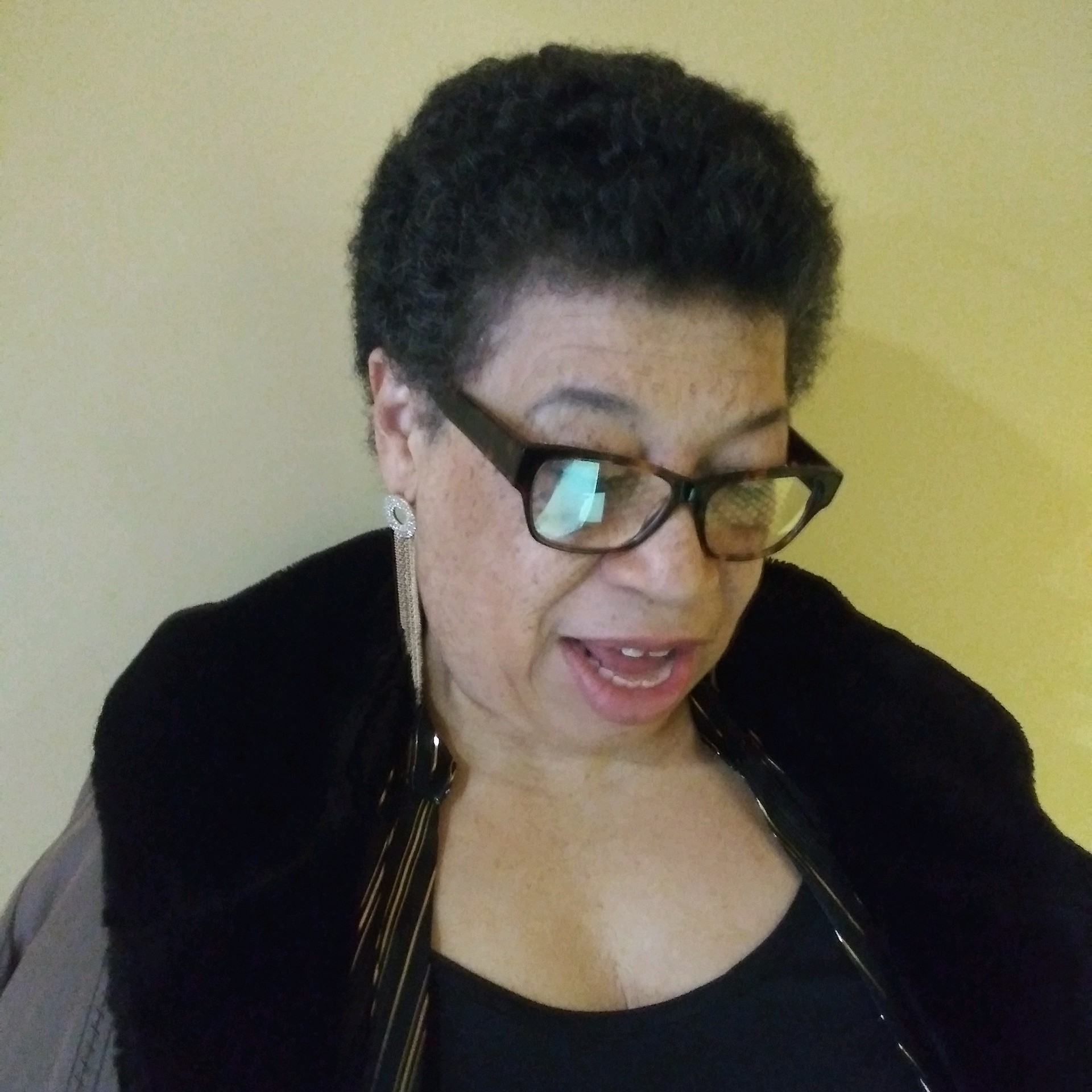 Elizabeth "Libby" is an historian and former VP of Human Resources at the Cincinnati Enquirer. She is the fourth generation in her family to have attended Mount Zion.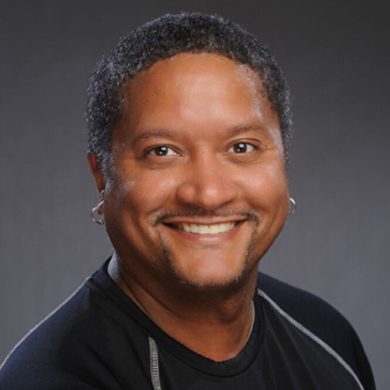 Travis D. Gatling is a VA native. He is a Professor and Director of the School of Dance at Ohio University.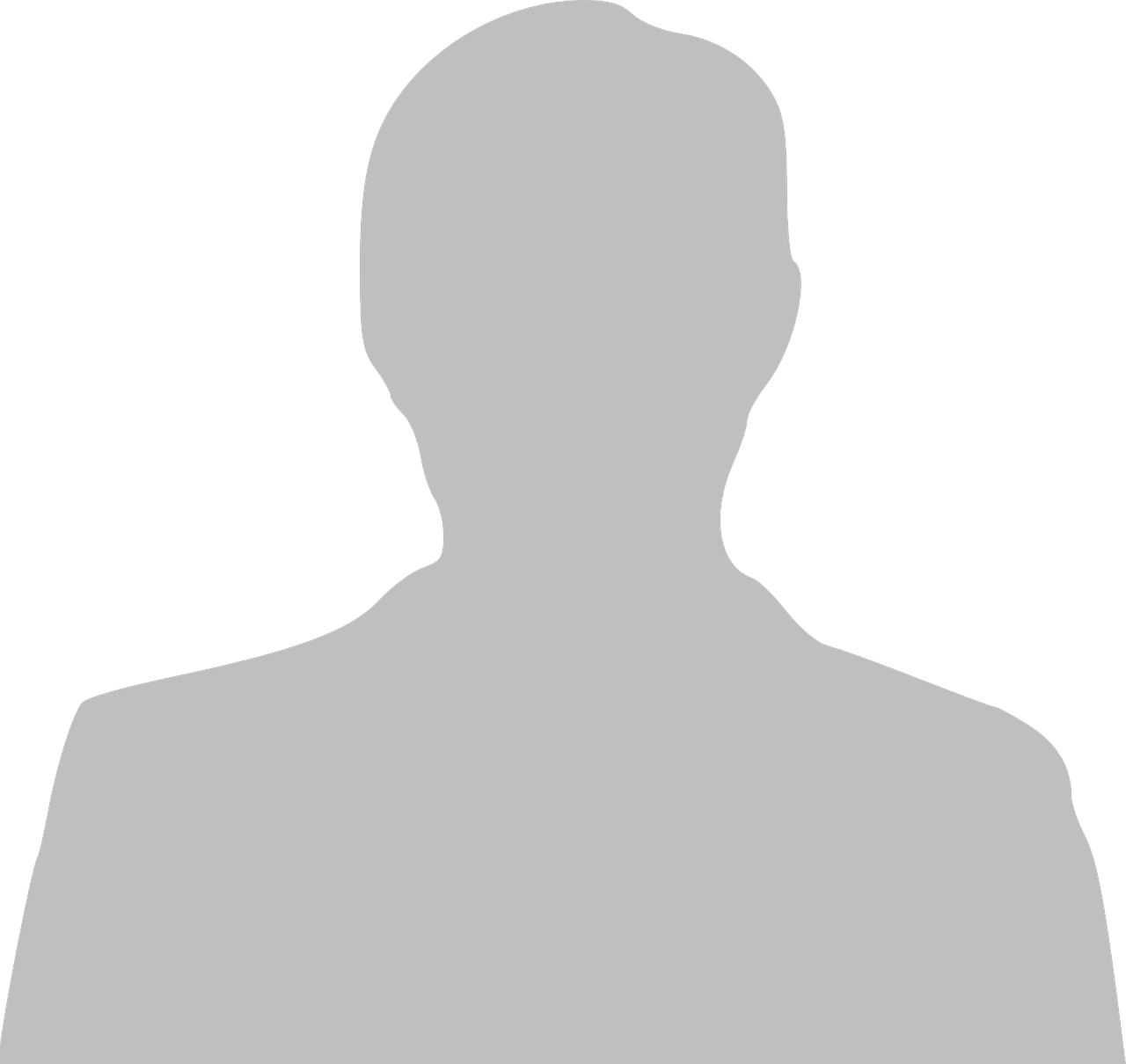 Henry  is a co-founding member and former President of the Mount Zion Baptist Church Preservation Society. He was also a co-founding member and the former President of the Athens Community Relations Commission. Henry's father was a preacher at Mount Zion.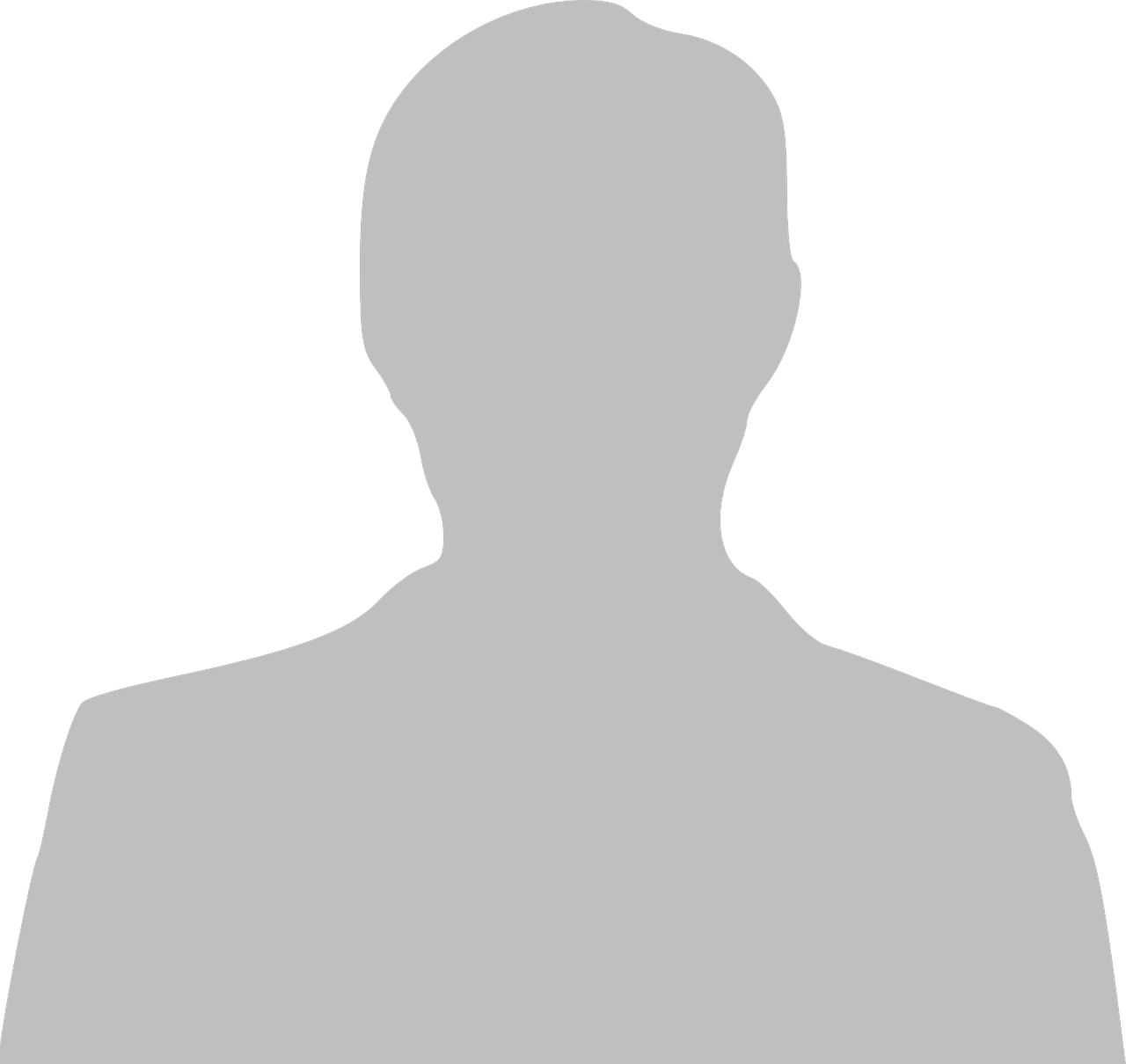 Susan a retired family physician with years of voluntary experience with the underserved.